​Our popular DAY TRIPS are a great way to get out and enjoy a close-by attraction, event or scenery.
These trips all leave from St. Louis and include :
ALL GRATUTIES (to Driver, Tour Director and Meal), ATTRACTIONS and EVENTS.
DAY TRIPS sell out quickly, so call to reserve your space as soon as possible!
​
​
​
​
​
​
​
​
​
​
Sold Out? Call anyway... a seat may have come available OR we can add you to the waitlist with no obligation!
To Make a Reservation... Click here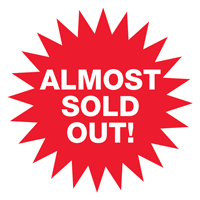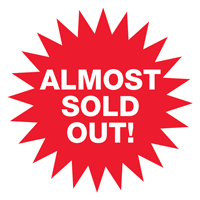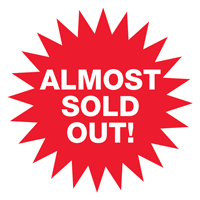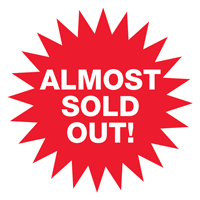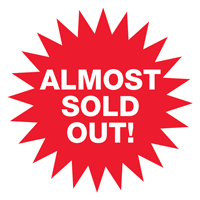 MOTORCOACH DAY TRIPS FROM ST. LOUIS